The Healing Journey series are courses that will provide you specific tools to be able to heal your relationship with food, become a caretake of your body, and learn to create your inner-advocate. Most individuals who work with me are struggling with their relationship with food. They have struggled with being a yo-yo dieter, or disordered eating. They have struggled with being their own worst critic. My approach provides you with tools to begin to cultivate a relationship with yourself that is kinder, gentler, and non-judgmental. I believe that you have the capacity within you to heal.
"I believe that you have the resources within and the capacity to heal"


- Michelle Market, LPC, CEDS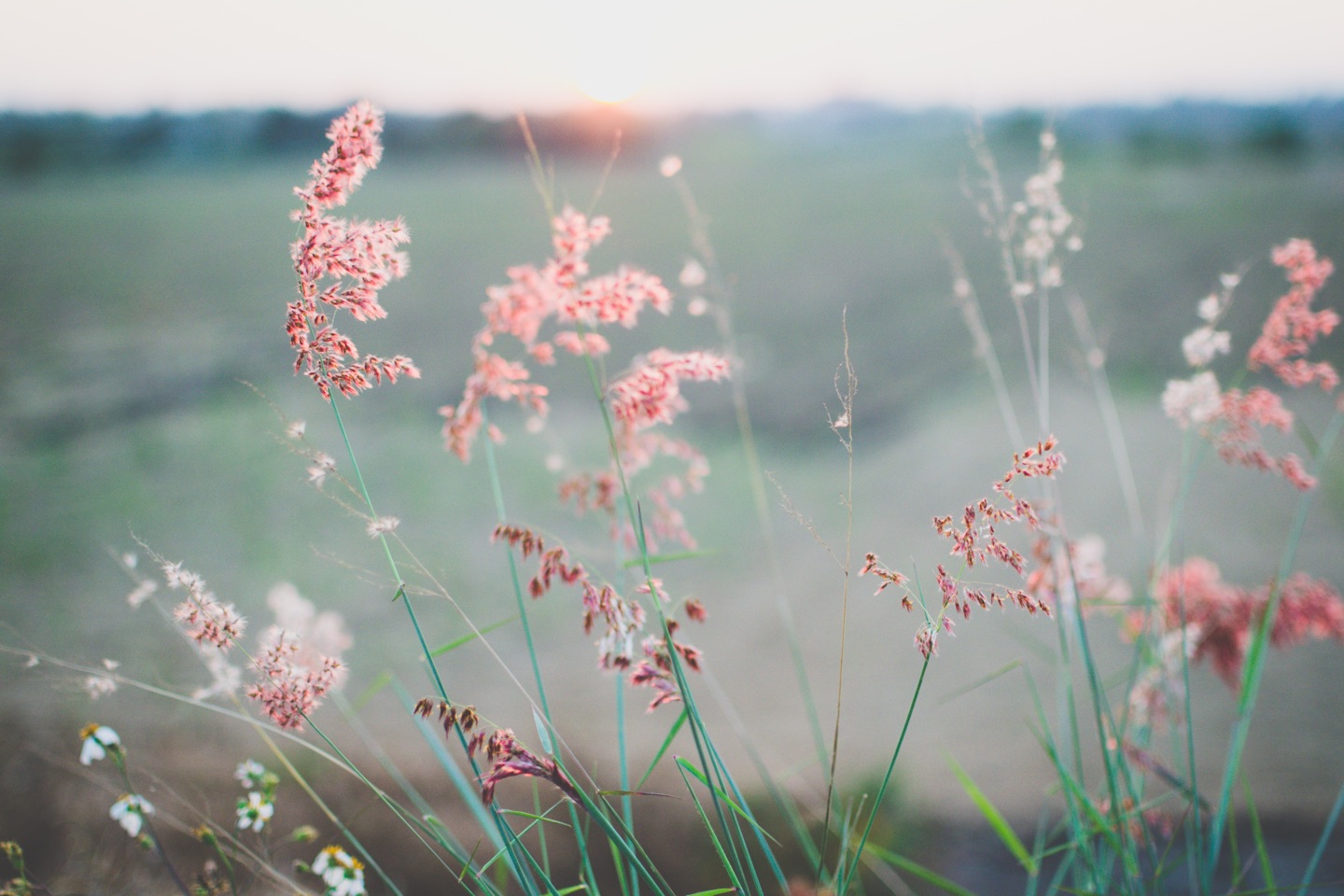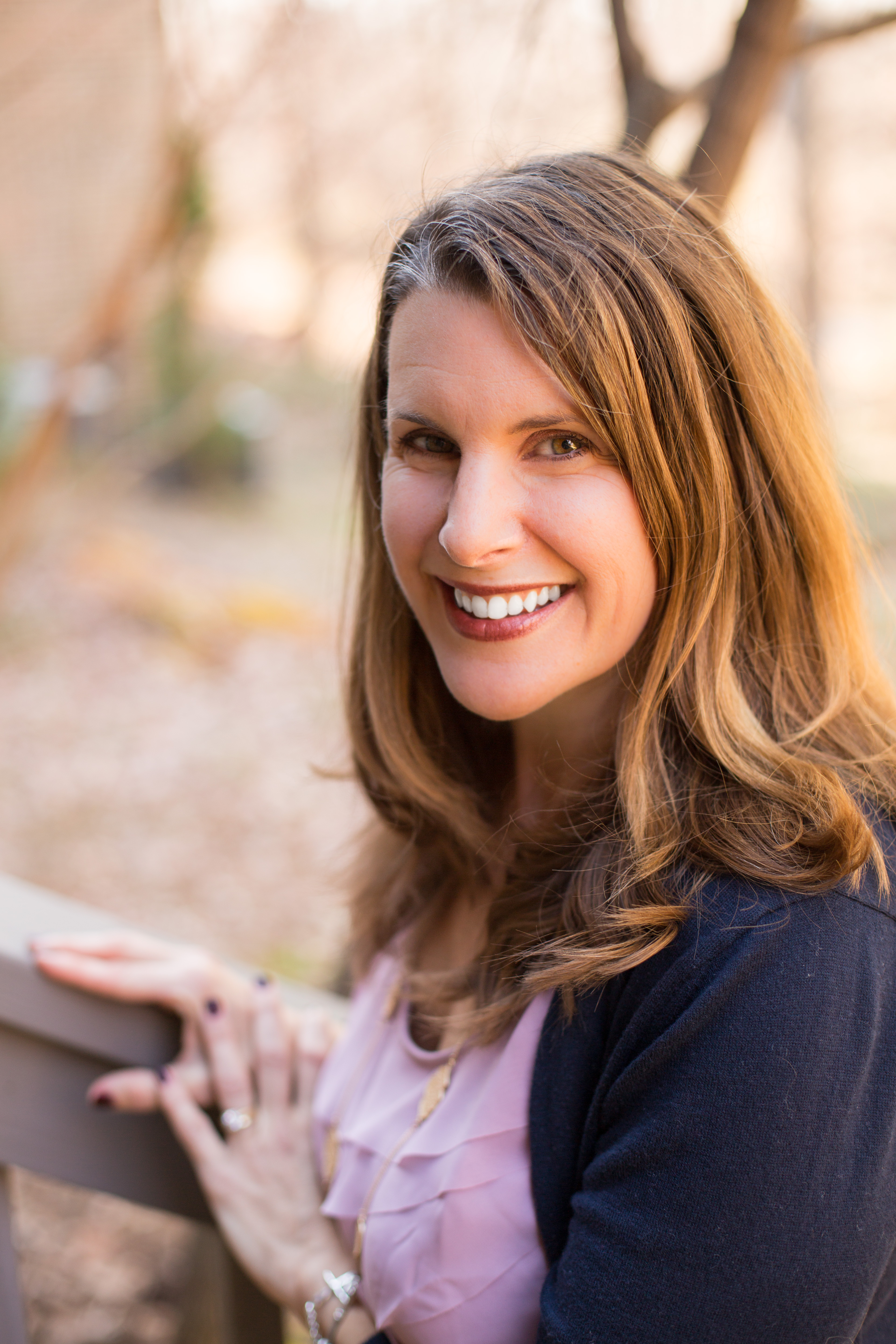 Hi, I'm Michelle Market, LPC, CEDS
With over 20 years of experience as a Licensed Professional Counselor and Certified Eating Disorder Specialist, it is my privilege to walk you through your healing Journey. I consider myself a self-care enthusiast and a "therapy nerd". I both love to learn and to teach. I have created these courses to help to reinforce some of the teaching that I do in my private practice. I consider your healing journey to be a practice, I offer up these tools as aides in your journey. I hope you will find them to be both applicable as well as helpful.
In Gratitude, Michelle Market, LPC, CEDS